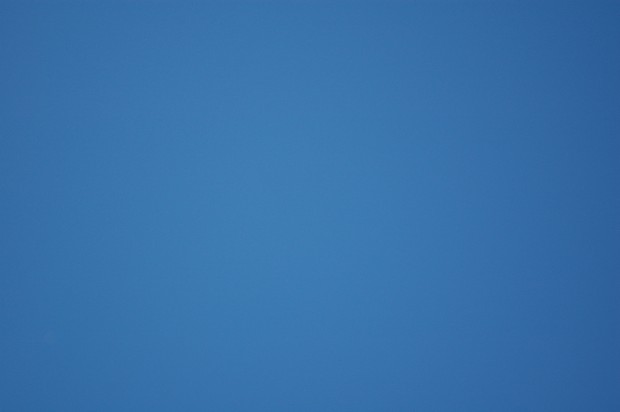 This photo was taken at solar noon.
I have been reading about Rudolf Steiner's interpretation of the in-breathing and out-breathing process of the earth that goes hand-in-hand with the seasons.
Continuing our study of the yearly breathing cycle of the earth, we find that… the earth has completely outbreathed. All its soul forces have been poured forth into cosmic space, and are permeated with the forces of the sun, with the forces of the stars.

— Rudolf Steiner, Cycle of the Year, March 31, 1923