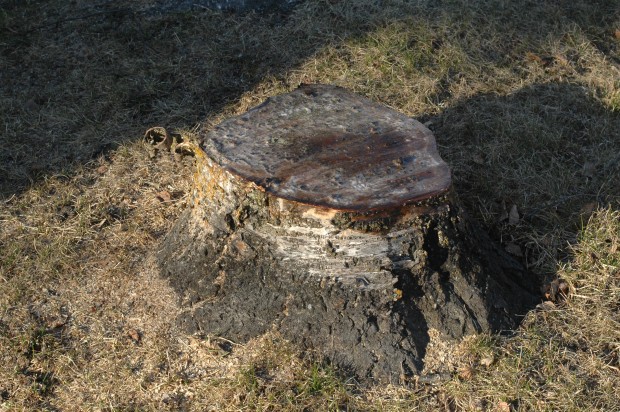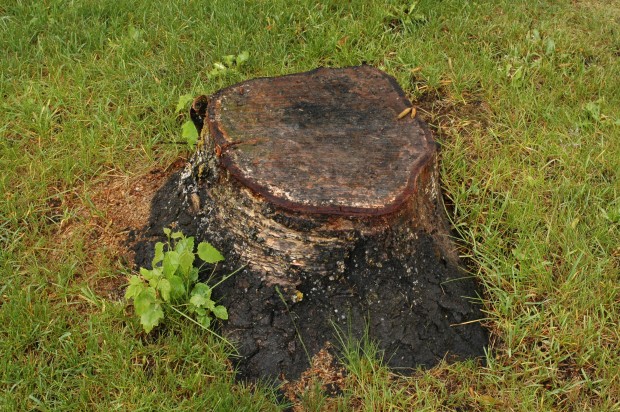 I have loved the circle of trees in the neighbor's yard. I have spent much time with them, as I can see their entirety from our large picture window. The little spruce died of a disease a couple years ago. This birch was cut down when we were traveling in 2013.
This morning during my nature meditation, I visited the stump again. The sap is still oozing out has it has been for a couple weeks. At night it solidifies and whitens. During sunny days, it is clear and dozens of large flies congregate there to drink.
This morning I was moved by the tree's willingness to give everything and withhold nothing. Even after it has been cut, it still bleeds. I have much to learn from my friend the tree. If only I could be so generous.
Come forth into the light of things. Let Nature be your teacher.
–William Wordsworth
I am so happy to see new life springing from the base of the stump on Summer Solstice.