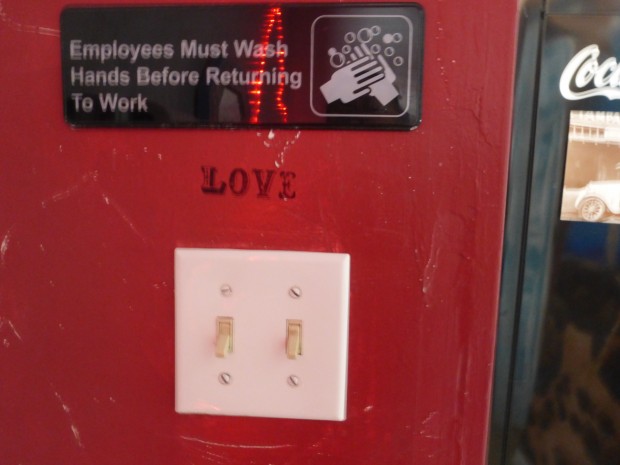 Yes we can!
A new story can lead to new insights and new actions that can take us to new places. This solution may sound like it is not grounded in "reality" at first, but this new viewpoint can actually guide us towards making decisions that serve the Earth and everyone on it. Yes, we can and should address the symptoms of our killing each other. But at the same, time I would urge us to find ways to shift our underlying perception of the Earth and our place on it. Eventually, these unacceptable acts of violence are calling us to:
Recognize the underlying story (beliefs) that guides our values and actions — and to let go of old stories that no longer serve us.
Develop a new story about this living universe and begin to realize that the Earth and everything and everyone on it is connected.
Realize that it serves our individual self interest to ensure that everyone has their basic human needs met and that everyone, with no exceptions, is treated with dignity and respect.
Expand our circle of care and concern to encompass more and more people on this planet.
Put an end to the violence against ourselves.
–Mark Gilbert
http://consciousbridge.com/wordpress/articles/bridge-building/uniting-u-s/why-are-we-killing-each-other/